Company Overview
Cogent People is a certified 8(a), minority-owned small business Information Technology services company, serving federal and state government agencies. We specialize in a broad spectrum of IT and Business consulting services in the following areas: Program Management & Project Management, Software Engineering, Data Strategy, Architecture and Integration, Data Analytics and Reporting, and Business Process Modernization.
The foundation of our core values is built on a commitment to providing value, beyond the obvious. Our services are competitively priced, and we commit to hiring the best staff on all our projects. Through our focused and persistent strive for excellence, we have consistently earned accolades and our customers' loyalty, amidst veteran service providers.
Since inception in 2009, we have delivered on a range of projects in diverse federal agencies and have noteworthy past performances at Centers for Medicare and Medicaid Services (CMS), Department of Health and Human Services (HHS), Department of Housing and Urban Development (HUD) and the Federal Railroad Administration (FRA).
Philosophy
Technology is a means to solve a problem. Technology is not the solution in itself.
Whatever the nature of the business, the operating fundamentals do not change. There are business objectives and goals, a finite pool of resources, a time frame for producing a product or service, and competition. There are various factors that contribute to an effective solution, and technology is one important factor. Traditional methods of understanding and defining the problem, engaging all stakeholders to define requirements, collaborating to outline a solution and finally implementing a cost effective solution are still necessary to meet any business needs.
Leadership
Raj Oberoi, President & CEO
Raj is an experienced business leader with a demonstrated history of working in the Information Technology (IT) services industry. He is an accomplished business development professional skilled in IT Architecture and Design, IT Strategy, Systems Integration, Business Administration, Risk Management, Program and Project Management.
Raj has over 25 years of significant and progressive IT experience and has led practices and projects for federal and commercial agencies.
Before co-founding Cogent People, Raj served in management and technical roles at QSSI, Satyam Computers and Overseas Sanmar Financial Limited.
At Cogent People, Raj sets the business vision and drives short-term and long-term business growth strategies.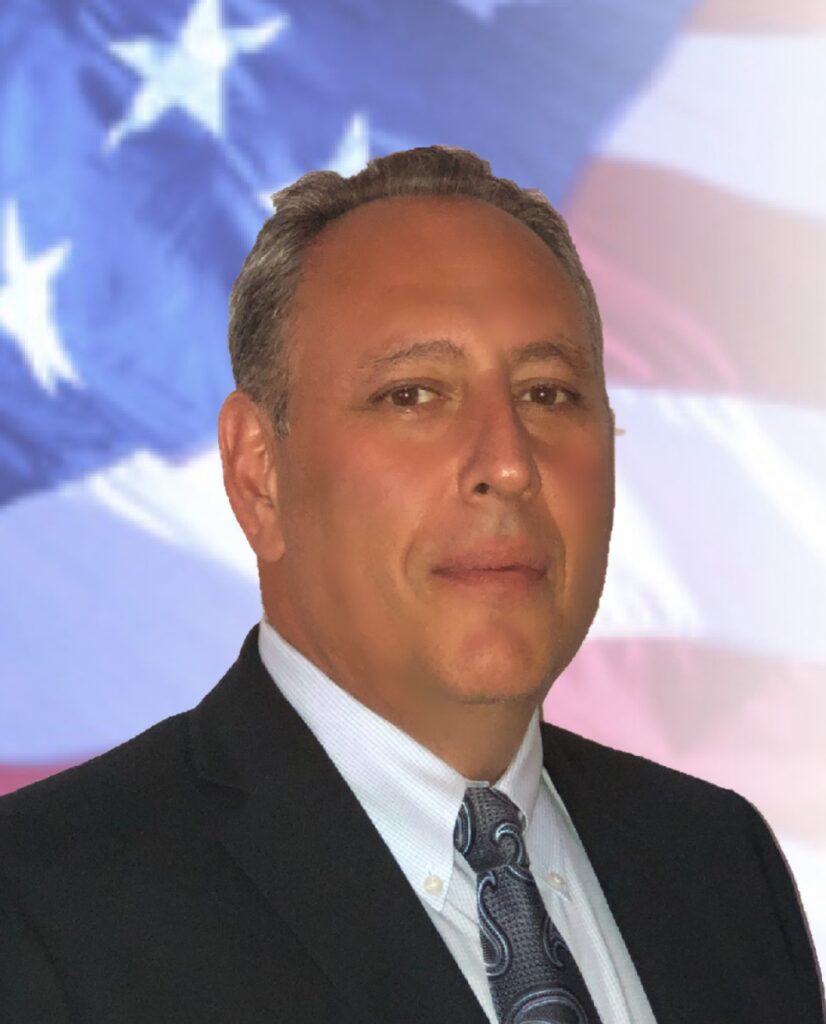 Dmitry Shkolnik, COO
Dmitry is a multi-faceted, solutions-driven and highly motivated Information Technology professional with over 20 years focused experience in systems design, implementation, and management of successful project initiatives. He is a critical thinker and adept negotiator, skilled in managing people, technology, and processes.
Dmitry is recognized as an outstanding leader with the demonstrated ability to coordinate and direct all phases of project implementations, while managing, motivating, and guiding teams.
At Cogent People, Dmitry is responsible for project delivery, and oversees operations and resource management.